Are you looking for a career as a real estate professional?
We are hiring REALTORS® for our office in Delhi, Ontario
Are you newly licensed? Or, do you already have years of experience? Join the Big Creek Realty sales team and enjoy the flexibility of a schedule that works for you. In every facet of our industry, Coldwell Banker Real Estate sets the standard for innovation, expertise and support. As a Coldwell Banker® affiliated agent, you'll enjoy access to state-of-the-art technology, the strength of a global network and an empowering culture of excellence – advantages that will elevate your brand in the minds of consumers and distinguish you from the competition.
Cutting edge tools like the CBx Tech Suite
Quality education that helps you reach your potential
The Coldwell Banker Global Luxury program; one of the most successful names in high-end real estate
Our culture
True Blue is as limitless as the sky; it's about seeing endless possibilities where others see obstacles and embracing the future with open arms. It's having the courage to dream big and the boldness to let nothing stand in your way. Blue is daring, determined and driven to succeed. It's the color of thinkers, doers and dealmakers, 92,000 agents strong, spanning 47 countries across this big blue planet.
Fun is fundamental to our success as an office and as a company.
A culture of caring. Through the corporate charity program, Coldwell Banker supports a number of programs for pets everywhere.
Providing real value to women who make up more than two-thirds of all the real estate agents in the country. From our Coldwell Banker® Women in Leadership initiative to our recognition as a winner of The Women's Choice Award®, the Coldwell Banker brand is dedicated to making sure that women have opportunities for career growth; and that there is a path to ownership and leadership for the women who want it. Learn more
A leader in luxury
Coldwell Banker Global Luxury is home to one of the industry's most sought after luxury training programs. The course was created and delivered by the network's top agents who share best practices for working and winning in a luxury market. Courses are held all over the globe, multiple times a year, and in partnership with The Institute for Luxury Home Marketing. Producing agents may earn two esteemed designations (Luxury Property Specialist & Certified Luxury Home Marketing Specialist), further distinguishing them from their competition, while simultaneously arming them with an exclusive suite of marketing tools.
Through our award-winning, proprietary publication — Homes & Estates — the Coldwell Banker Global Luxury program strives to deliver an insider's perspective on luxury real estate, design and lifestyle while reaching the most influential players in the high-end marketplace today. The program is also home to a host of powerful proprietary marketing tools available only to Luxury Property Specialists.
Questions about becoming a licensed real estate professional? Contact us today. We are hiring REALTORS® for our Delhi, Ontario office.
We're hiring REALTORS® – start here
Become a licensed REALTOR®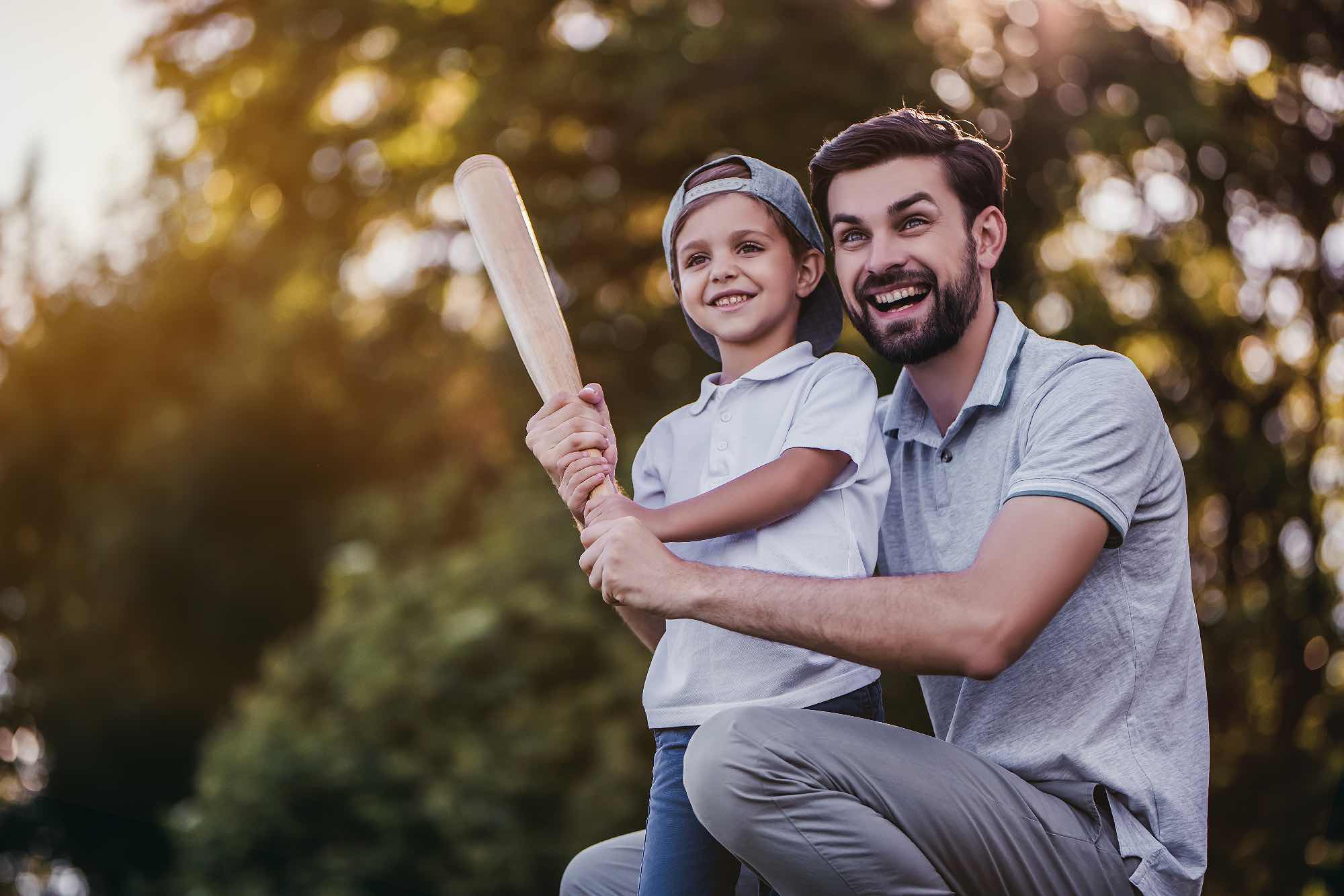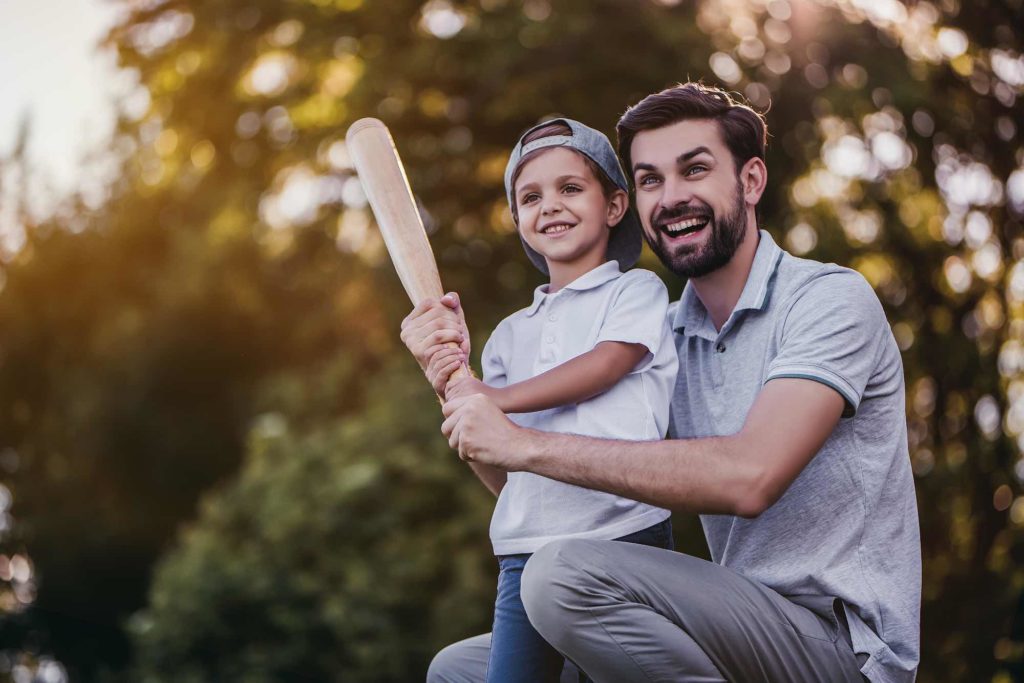 Now hiring REALTORS®. Earn a family-supporting income in real estate sales with Big Creek Realty. Let us show you how.