Big Creek Realty is a full service brokerage serving the wide areas of Norfolk County and Halidmand County. Let us help you find the perfect home Port Dover, Simcoe, Delhi, and Tillsonburg.
"Our goal as Norfolk County REALTORS® is to help make the buying and selling process easier for you."
The REALTOR® Code of Ethics
The REALTOR® Code of Ethics and Standard of Business establishes a standard of conduct, which in many respects exceeds basic legal requirements. This standard ensures that the rights and interests of consumers of real estate services are protected. As a condition of membership, all REALTORS® agree to abide by the Code.
You can expect
Professional, competent service and lifelong learning
Absolute honesty and integrity in business dealings
Practice the utmost civility in all circumstances
Co-operation with and fairness to all stakeholders in the transaction
Moral integrity and a dedication to the interest and welfare of the public
Personal accountability to maintain the Standards of Business Practice
Questions? Contact us today to make a personal appointment with one of our Norfolk County REALTORS®.
Our promises to you
Fiduciary duty
REALTORS® are legally obligated to manage your real estate transaction with the highest possible standard of care and attention.
Complete transparency
We value your trust and are committed to complete honesty and integrity in all transactions for the benefit of the consumer.
E&O insurance
Your trust in our service is safeguarded with errors and omissions insurance which guarantees our professional promise.
Privacy protections
We value your privacy as much as our own so your information will never be sold or used for any purpose other than your transaction.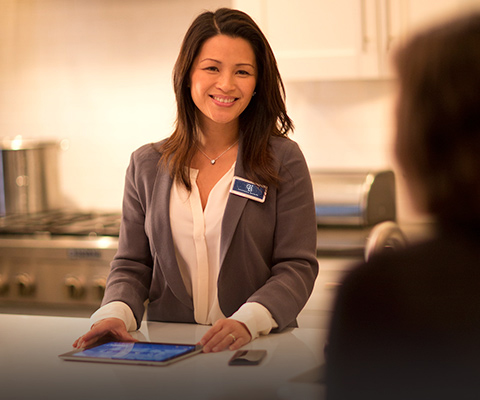 Let our network of professionals work to help you find and close the sale on your dream home.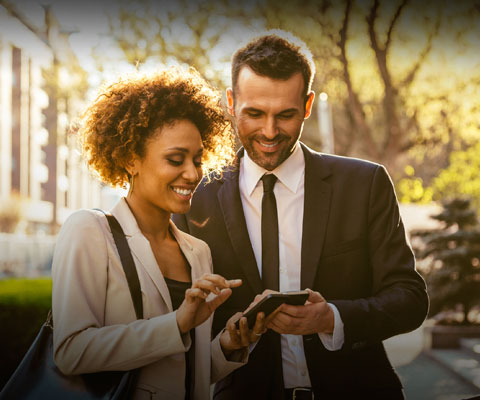 We're there each step of the way, from showings to the contract negotiations and due diligence.