Land, building lots, and farms for sale in Ontario
Are you thinking of buying a property in the country? We have a selection of land, building lots, and farms for sale in Norfolk and Haldimand Counties. From small hobby farms to commercial operations, there is something for every budget and ambition. This website shows the farms for sale in Southern Ontario. Use the zoom feature on the map to find something you like.
Houses for sale in Norfolk and Haldimand counties
Take a drive through our county and find out why this area is known as Ontario's Garden. Gently rolling hills, quiet country nights, and room to play are a few reasons why so many choose to make this area their home. Did you know that the Delhi and Simcoe area is within commuting distance to London, Woodstock, and Hamilton? Convenient and affordable with a great lifestyle – we have everything you're looking for.
Farms for sale in Ontario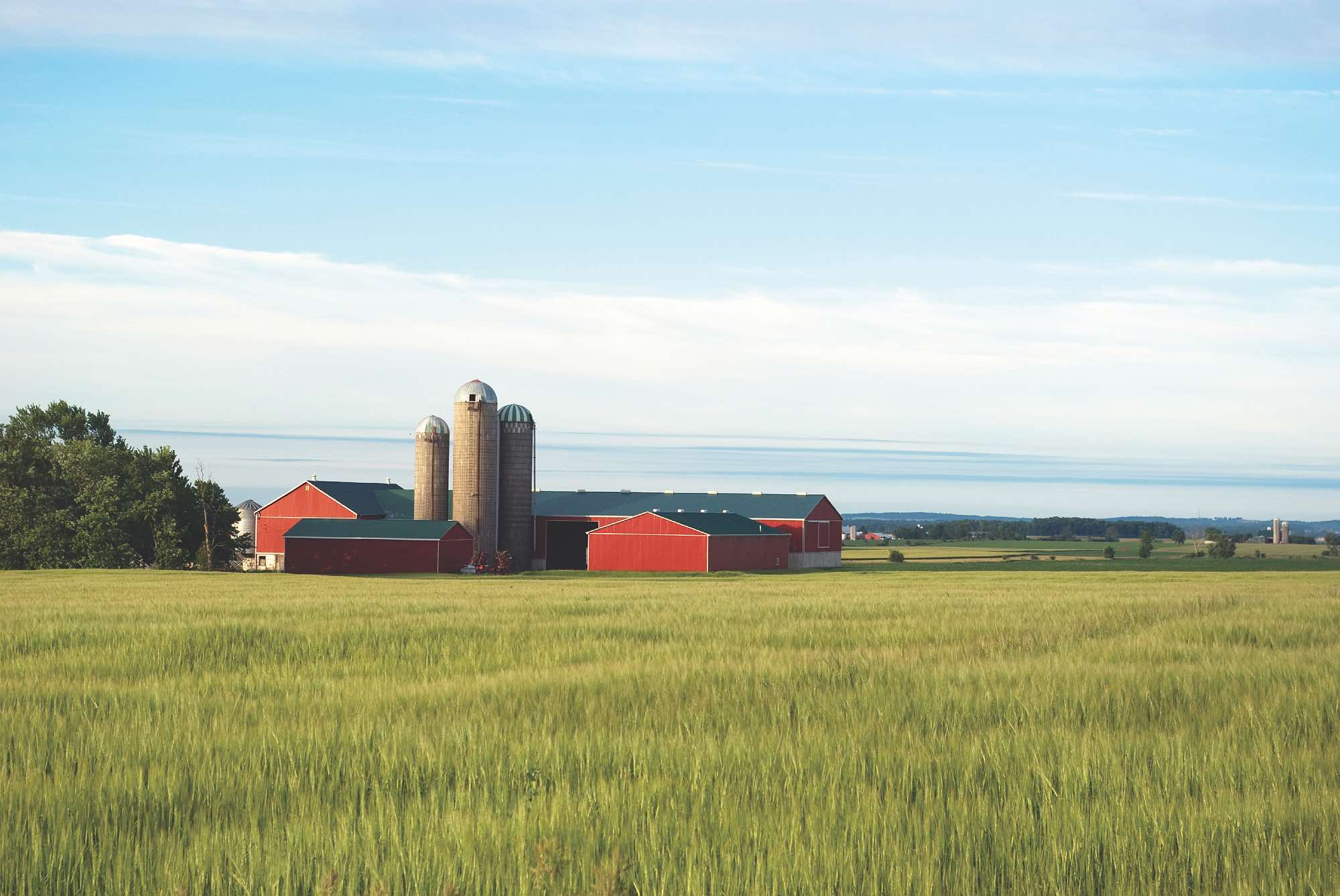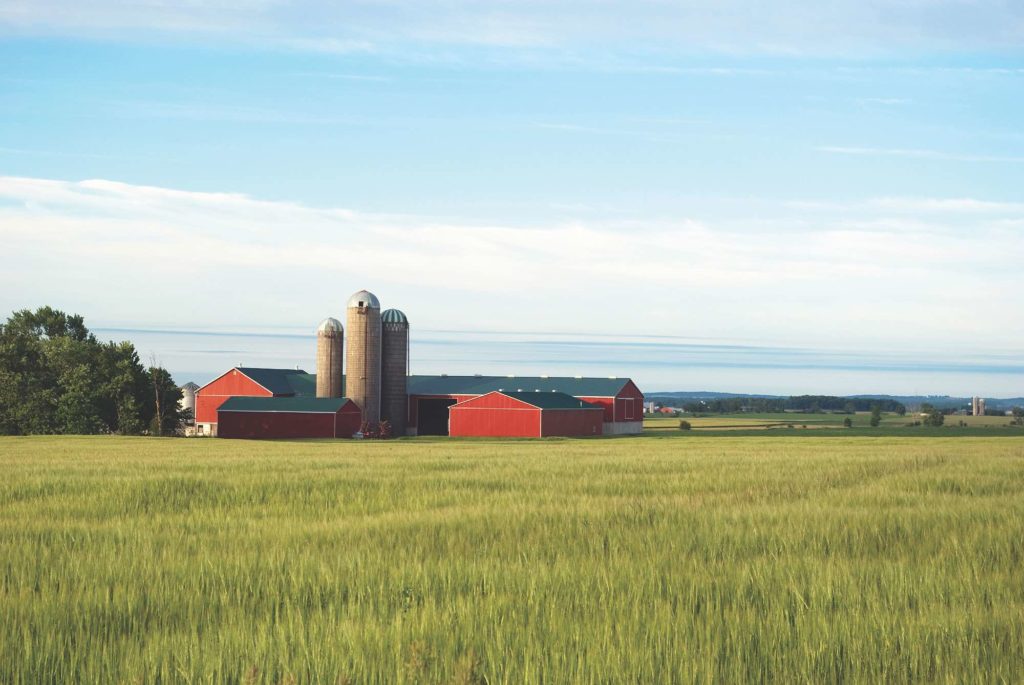 About Delhi, Ontario
Delhi is located about 45 minutes south of Hamilton and about 20 minutes from the shores of Lake Erie. The community has a diverse demographic with many cultures and heritages. Annual events include the Strawberry Festival, the Le Tour de Norfolk which is a summer cycling event, and the Harvest festival which includes an antique car show and midway. The Garden County has some of the best examples of farms for sale in Ontario.
Our service promises
Calls are answered by the REALTOR® On Duty, not an answering service, even on holidays
Easy-to-find office located on a high-visibility corner of Delhi
Small town hospitality and genuine appreciation for your business
A large selection of homes for sale
Some of the best farms for sale in Ontario
Privileged Access Listings (PAL)
When you join our PAL program, you receive access to protected MLS information such as property histories, selling prices for the past two years, and more listing data. Commercial properties show any income and rents, lease information, and triple net costs. Join our PAL program today by selecting an agent in the menu above or on our staff directory page.
Why choose Norfolk County?
Our unique and vigorous agri-tourism sector is bringing people from all over Ontario to visit and live.
This area is growing and changing every year. It has all the goods and services you expect in a community including daily shopping, professionals, new homes, and schools at all levels. Call us today for more information on houses and farms for sale in Ontario, and especially, Norfolk and Haldimand Counties.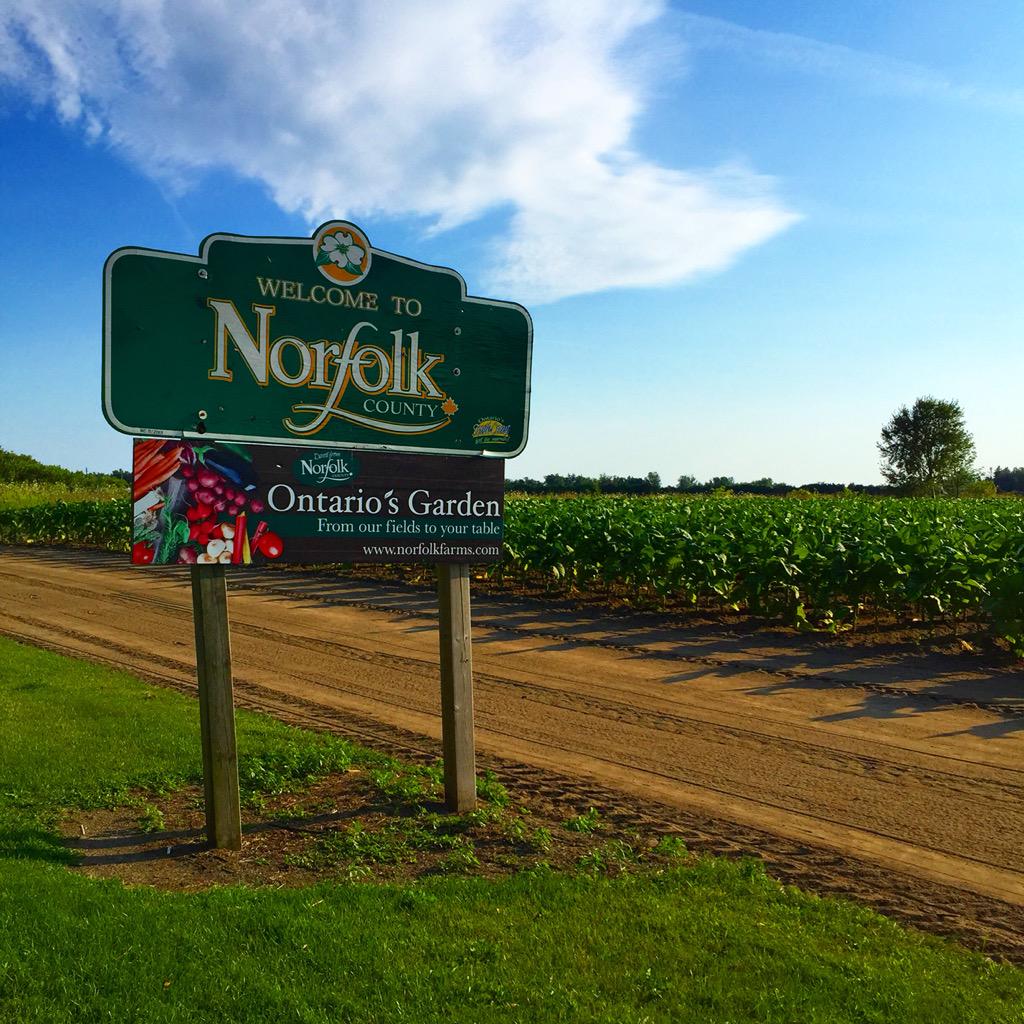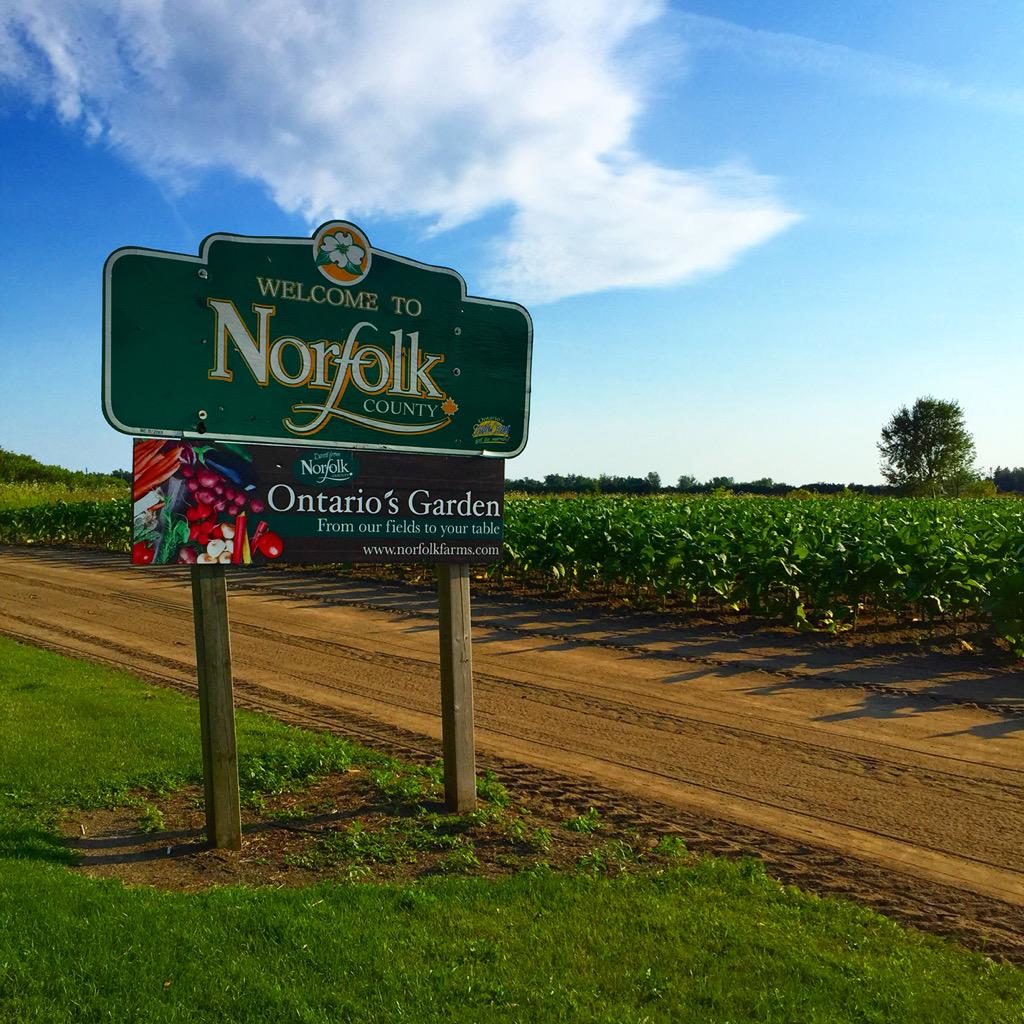 Norfolk County is Ontario's Land of Gardens
"Norfolk County is one of the most biologically and agriculturally diverse regions of Canada. The land, 1,600 square kilometres nestled on the north shore of Lake Erie in southwestern Ontario, is characterized by rolling hills, charming small towns, rare Carolinian forest and soil so sandy it's hard to identify where the beach ends and farmland begins."
The Globe and Mail, October 2017
Serving you with the highest legal standard of care
Fiduciary relationships often concern money, but the word fiduciary does not, in and of itself, suggest financial matters. Rather, fiduciary applies to any situation in which one person justifiably places confidence and trust in someone else and seeks that person's help or advice in some matter. The REALTOR®-client relationship is a fiduciary one, for example, because the client trusts the REALTOR® to act in the best interest of the client at all times. Our fiduciary duty to you is the law, so when we talk about integrity, we're really talking about a legal obligation to handle your transaction with the highest possible standard of care.